Construction on the store is now complete!!!
Here are a few pictures that shows some of our progress.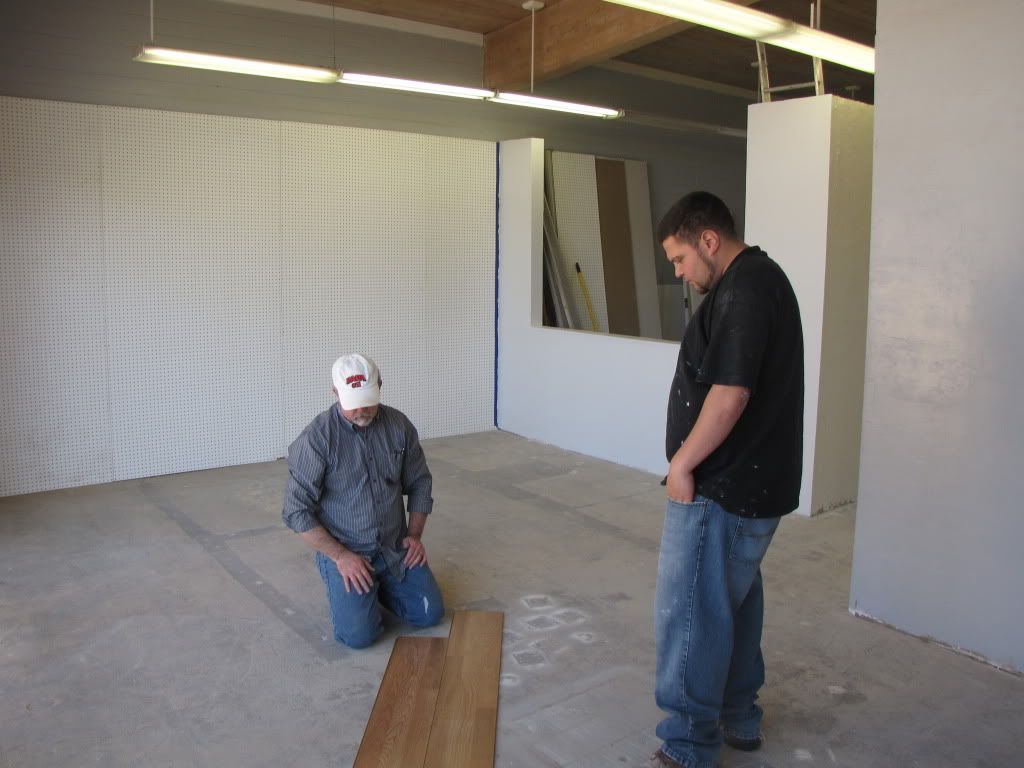 Our daddy and Bry's nephew planning our the floors.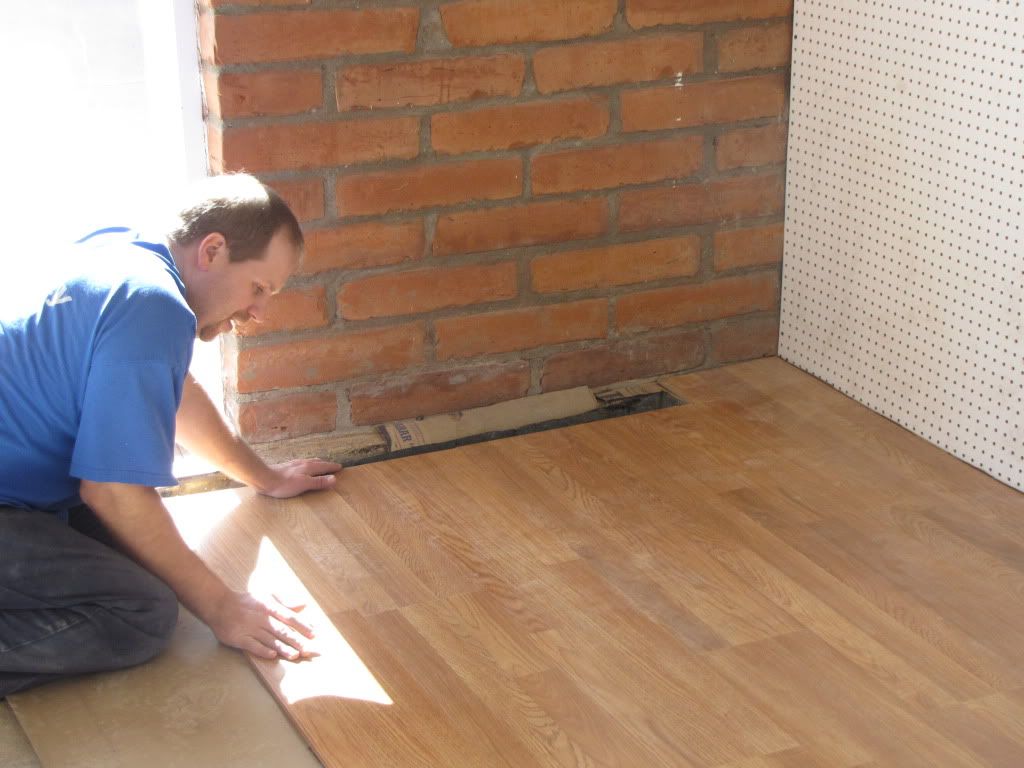 Cork's hubby working hard laying the floors. As the floor progressed he loved doing floor spins. Tried to get a picture but he wouldn't let us!!!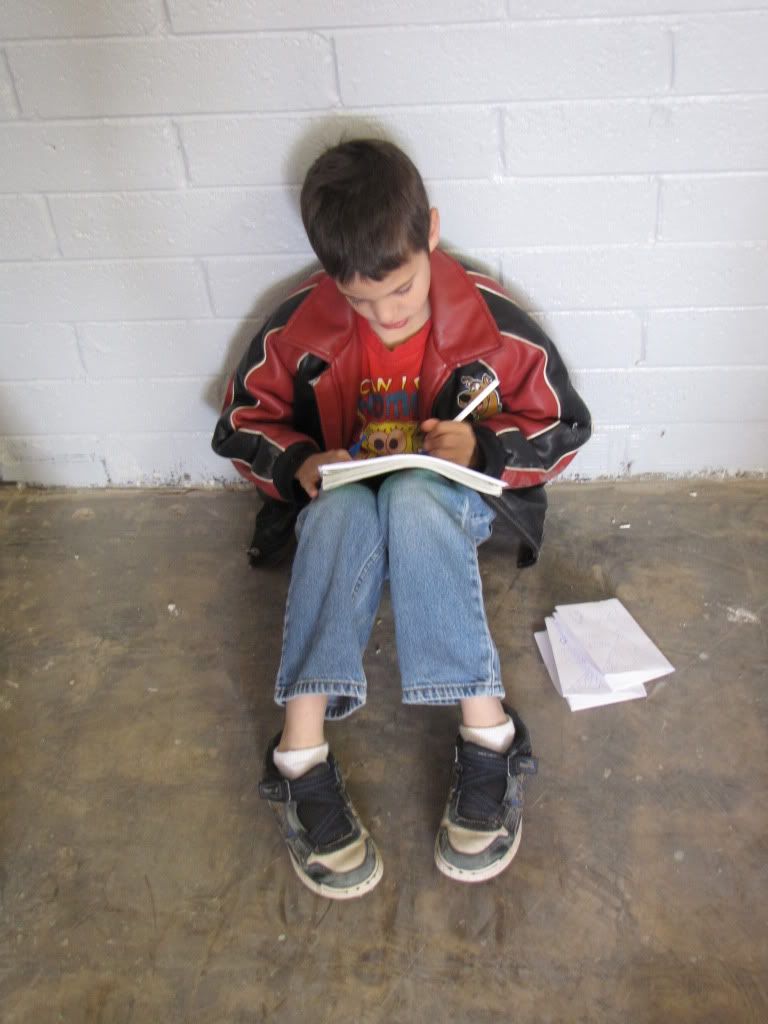 Our kiddos were the best!!! This is Bry's youngest. He says that when he grows up he is going to be a scientist so that he can build a time machine then after that he is going to write books. What a kid.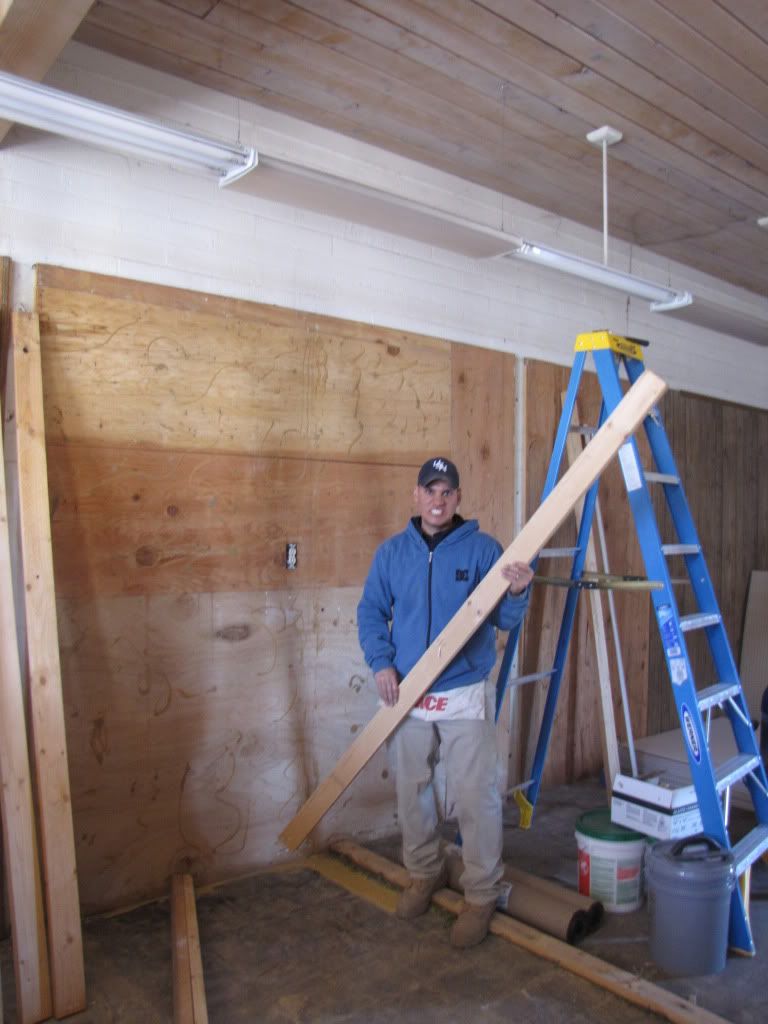 Here's Bry's hubby. This is what he face looks like as he is saying "What did these girls get us into!!!!"
Anyway, here are just a few shots of the construction process!!!
More to come!!!