So last month we began the work on our new shop. Here are some of the before photos.
Here is the view from the front door.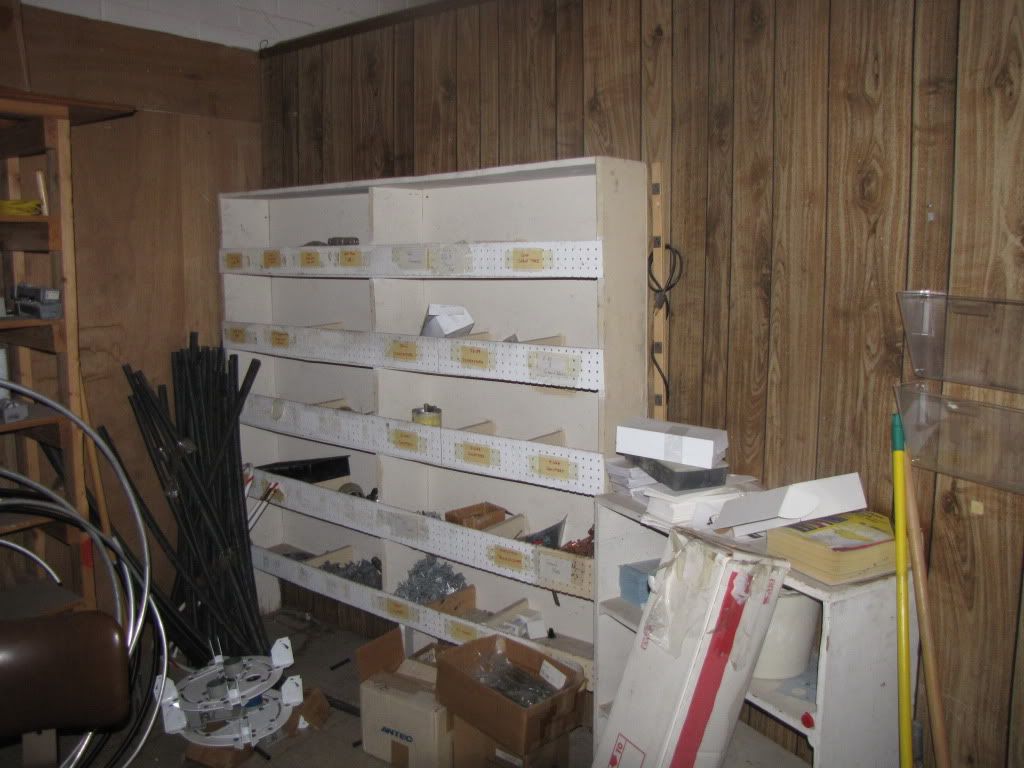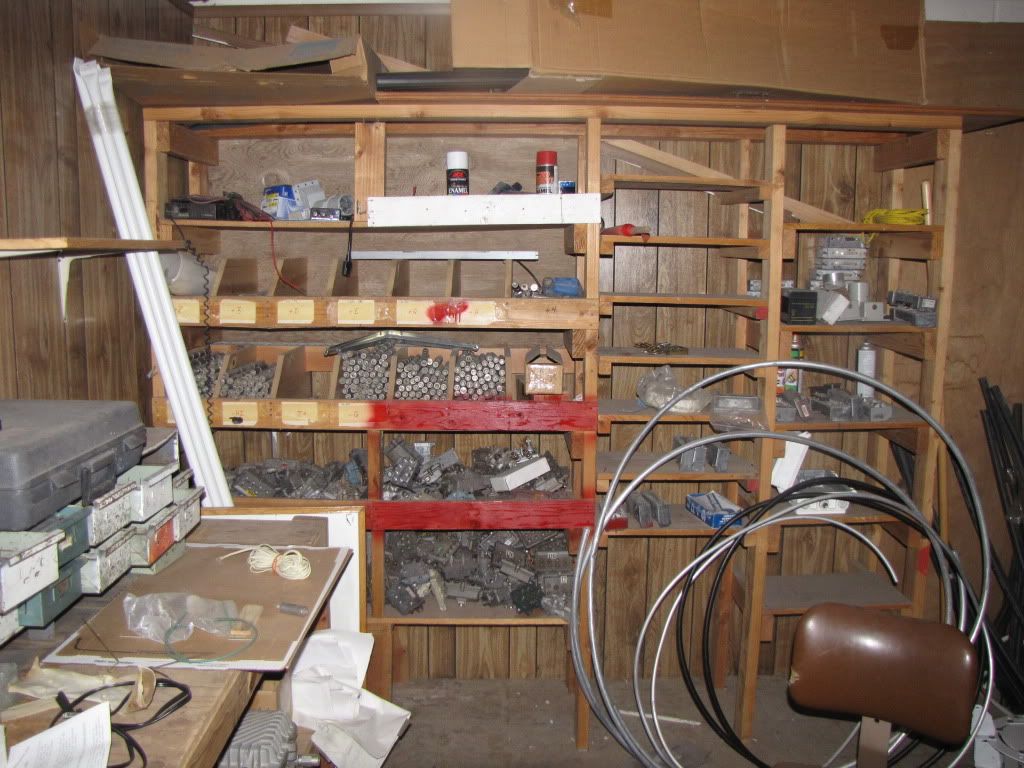 The building was previously used as an old cable company. It sat vacant for years with a lot of the old equipment left behind. It was so dirty and gross. I actually took these pictures after some of the stuff had already been cleared out.
Lovely old paneling and office supplies!!!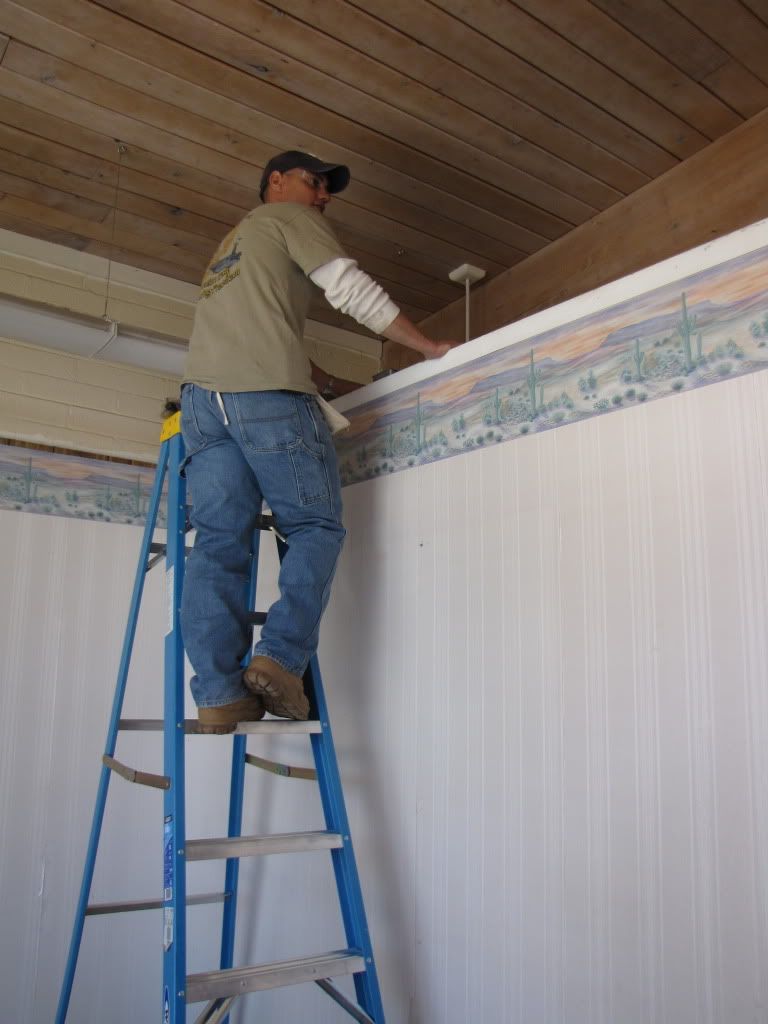 Bry's
hubby
scoping
out the job site. He is
possibly
thinking--what did these girls get us into???
But I must say, aren't the ceilings cool?!!! With a little TLC they are going to be so pretty!!!
We put the whole family to work. Here are a couple of our little men working hard.
Check in tomorrow for more photos of our construction process!!!